Our Streaming Boxes are some of the fastest most reliable Android boxes on the market.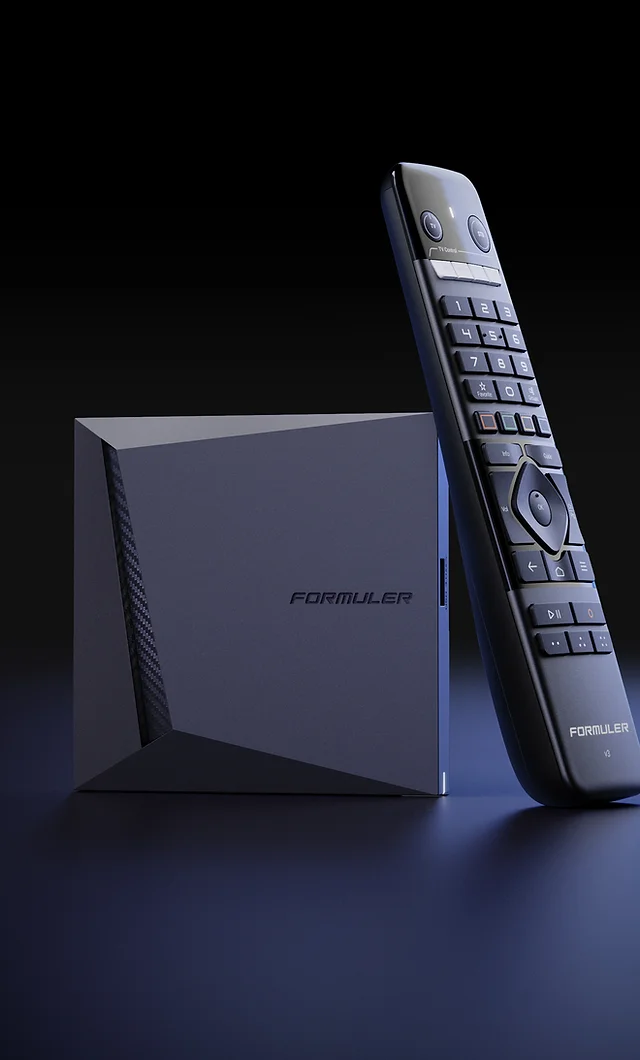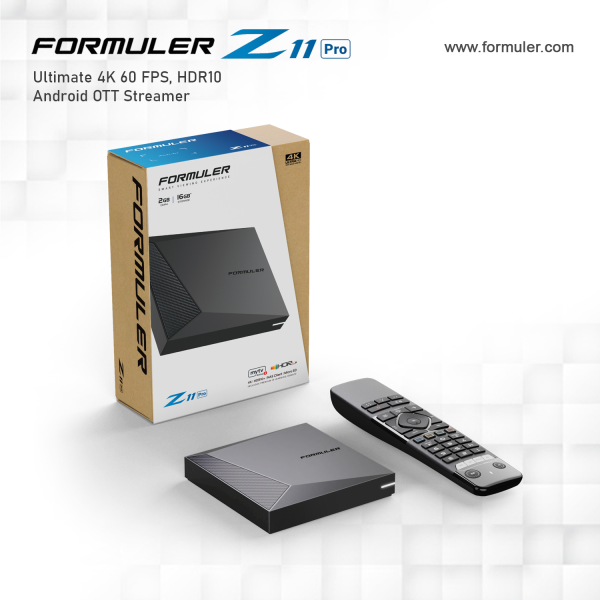 4K Ultra HD Streaming Android IPTV Platform
Stream more content and enjoy a higher quality OTT experience and unlock access to premium and Ultra High-Definition 4K content. Intuitive and easy to use, you can easily navigate through the menus and your TV options.
Live TV Subscription Plan included.
What makes our boxes different
Custom Made boxes
We are dedicated to researching and working with manufacturers to ensure that our custom made units are built with only the best in brand name components and have the most recent version of our custom firmware installed.
Facebook Group Support
Join our exclusive Big Dog Customer Support page on Facebook where you can freely ask any questions about the device you have purchased.
Lifetime Updates
BD Boxes include our exclusive Big Dog Updater which is used with a simple click of a button.
Free Lifetime Tech Support
For customers who need assistance from time to time, we offer free lifetime tech support.
12 Month Warranty
The BD Boxes comes with a full 12 month warranty, and if your device ever fails due to manufacturer defect, it will be replaced.
A Household Staple
Media streamers are used along with your existing internet service to allow you to watch all of your favourite TV shows and Movies. The boxes can be connected via Ethernet or Wi-Fi. It is vital that you have a strong signal and fast enough download speed. We suggest at least 15-20mbps at the device itself.
Streaming uses approximately 1GB/hr when watching HD quality streams so you must take that into account when deciding how much data you will need each month. If in doubt about what your existing download speed or allowable data usage is please contact your current Internet Service Provider.
"We love our Big Dog box. Best purchase we have made – love the support from big dog. Couldn't be happier and saving so much money thanks to this."
-Kristy
"We absolutely love our big dog box. After having 5 other android boxes we decided to switch and it was the best decision ever. It's all preloaded, updates are super easy and it's very user friendly. I would recommend it to anyone looking for an android box."
-Natasha
What I like about this box is simplicity and the help videos are such a powerful tool to help guide us through basic tasks. Thanks Big Dog Media!
-Natalie
We just picked up one of these boxes last week. Could not be happier with it. Definitely have gotten our money's worth within this first week alone. So easy to use, my 8 year old can put his own shows by himself. Which is great! We love the IPTV, and the variety of movies, new and old. The speed is unreal. Also, the support group is amazing! Highly recommended product. Goodbye cable bill!
-Lyndsy
I have a Q box already and decided to try out the BD8, it's been fantastic! Smooth streaming, great apps and I pay for the live tv which is awesome! No need for cable anymore. Big Dog has the greatest support system with the private help group constantly monitored by the admins. Lots of updates at the click of a button as well. Doesn't get much better or easier than this! Great price, products and support 10/10
-Brandon